Windows 7 and Server 2008 Have Expired But It's Not Late To Update
If you're one of the estimated 40%+ of businesses still on the outdated Windows 7 platform, consider this your wake-up call: time is nearly up for your trusty, tried-and-true operating system. On January 14, 2020, Microsoft ended support for Windows 7 (and Server 2008). That means no more updates, security or otherwise, will be offered by the company.
When operating systems like Windows 7 loose support from Microsoft, its users are left completely vulnerable to hackers. Like maggots drawn to rotting meat, they flock to the abandoned platform and dig into the networks of those stubbornly clinging to the outdated OS. This process is expected to be especially nasty after Windows 7's end of life since so many businesses still use the OS and likely will forget (or refuse) to upgrade.
If you value your business at all, it's not a choice. You need to upgrade.
As a local Microsoft Silver Certified Partner (and in the top 5% of all Microsoft partners worldwide), we are committed to helping businesses like yours make this transition from Windows 7/Server 2008 and are offering a free Microsoft Risk Assessment and Migration Plan to get you started.
At no cost, we'll come to your office and conduct our proprietary 27-Point Risk Assessment — a process that's taken us over 25 years to perfect — to not only determine what specific computers and servers will be affected by this announcement, but also to assess other security, backup and efficiency factors that could be costing you in productivity and hard dollars.
After performing this Assessment for hundreds of companies like yours, we're confident that we will not only be able to expose a number of security risks and issues that you weren't aware of but also find ways to make your business FAR more efficient and productive. We'll also put together a customized Migration Plan and show you how to painlessly upgrade your old Windows Server 2008 and Windows 7 machines while simultaneously: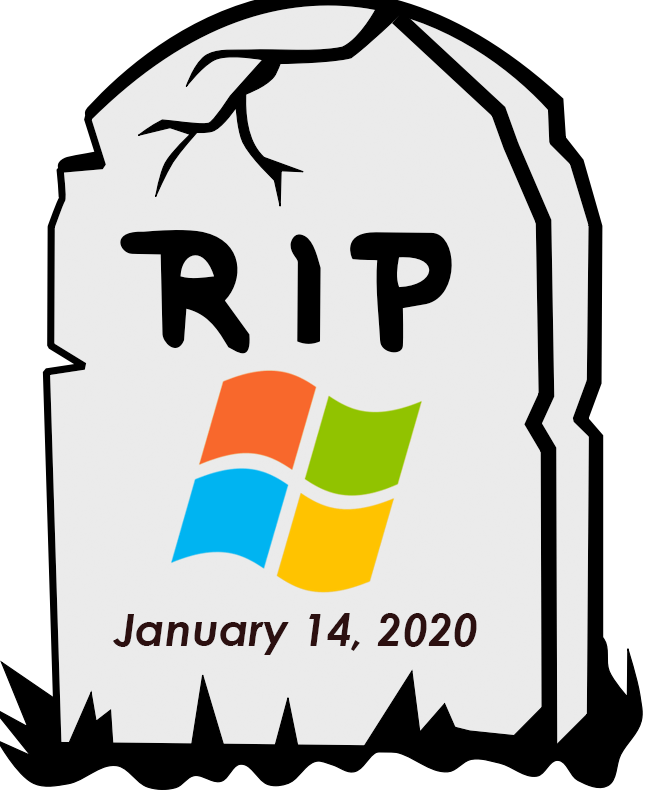 Eliminating the need for you to spend a small fortune on new hardware and software.
We've developed a unique, little-known way for businesses like yours to get a completely new, upgraded network with full help-desk support and services for a very affordable, flat monthly payment. This plan has been extremely popular with our clients because it gives them everything they need without the huge hit to cash flow.
Giving you instant disaster recovery and the peace of mind that comes with it.
You'll never lose data due to a server crash, hardware failure, employee mistake, fire or other data-erasing disaster. Depending on the type of backup you're using now, we might even be able to drastically reduce or eliminate that monthly expense altogether.
Lowering your IT support and maintenance costs.
We can lower your IT costs while giving you and your employees the freedom and flexibility to work from anywhere, anytime, on any device, thanks to the Microsoft Office 365 and Azure Cloud Solutions we have available.
If nothing else, you'll gain a 3rd-party review of your computer network's security for FREE.
To claim your Free Risk Assessment and Migration Plan,
simply complete the form on this page.